STAT THAT! – interest Rates and the cost of housing predictions
The Federal Reserve voted on Wednesday to raise its target short-term federal funds rate by a half-point. That marks the largest increase in the Fed's rate in more than two decades and suggests higher mortgage rates will follow.The Fed's latest action looks to control inflation, which is running at a 40-year high. The federal funds rate, which is set by the central bank, is the interest rate banks use to borrow from and lend to one another. While mortgage rates are not directly tied to the Fed's rate, they are often influenced by it.
As such, many economists say, mortgage rates will likely continue to keep climbing. Already, they've increased nearly 2 percentage points since just the beginning of the year, increasing the cost of monthly mortgage payments by hundreds of dollars. The 30-year fixed-rate mortgage averaged 5.10% last week, its highest level since April 2010, according to Freddie Mac.  After the Fed's action on Wednesday, consumers likely will see changes to their borrowing and saving rates across the board, including higher credit card rates, car loans, student debt, and mortgages, economists say.
Adjustable-rate mortgages and home equity lines of credit may see the biggest impact initially since they are linked more closely to the prime rate, CNBC reports. But the 30-year and other mortgage rates likely will still be influenced by the Fed's actions, economists say. By the end of 2022, 30-year rates could be near 6%, says Jacob Channel, senior economic analyst at LendingTree.
That is still low by historical standards.  Lawrence Yun, NAR's chief economist, said during a session at the 2022 REALTORS® Legislative Meetings this week in Washington, D.C., that he expects a slowdown in housing from its recent highs.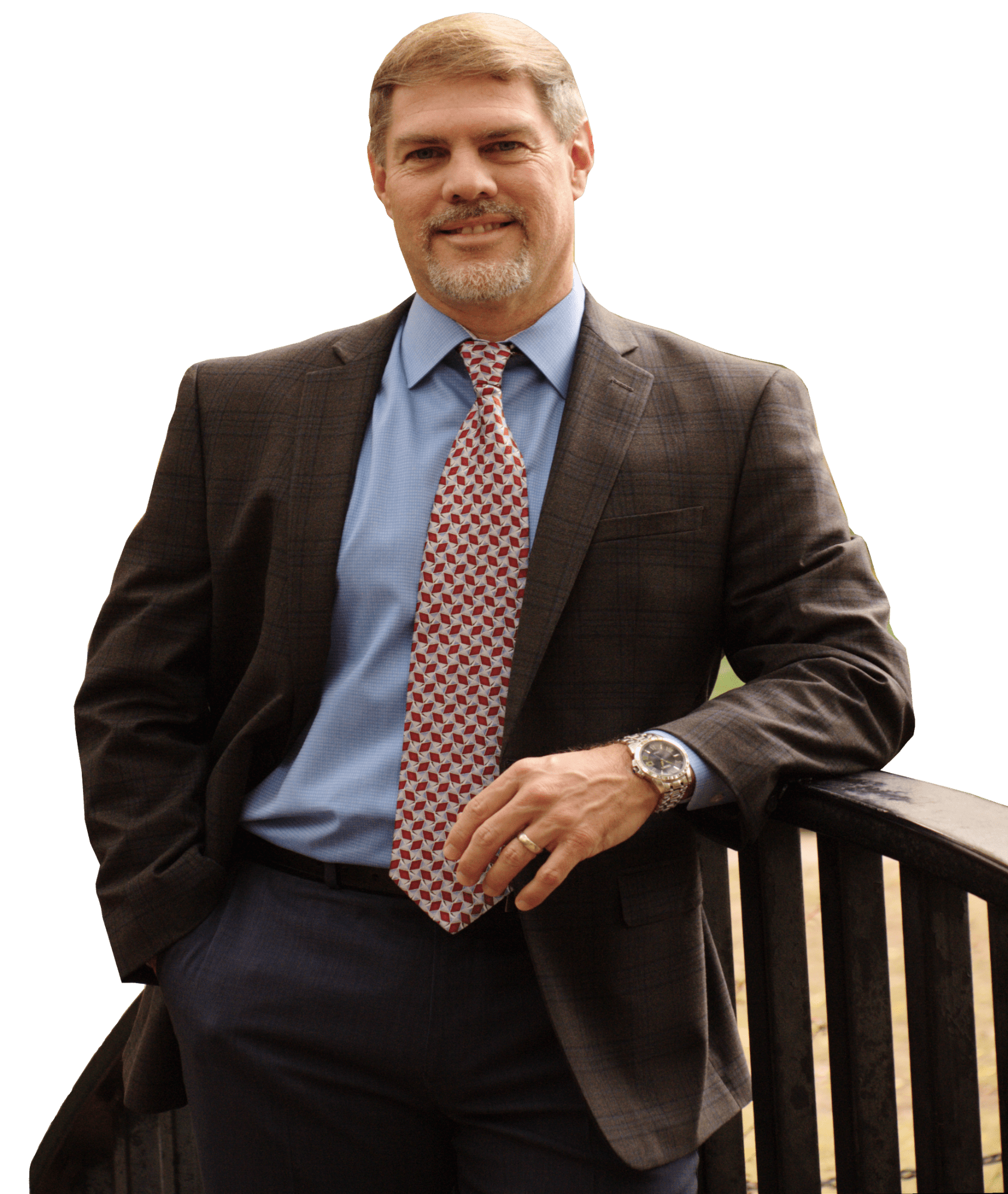 NORTH TEXAS! – 2022 has become very predictable to this point in terms of what it will cost buyers to secure a contract on their next home.  In many of Tarrant, and surrounding county neighborhoods the average "cost to win" a bid is about $20-$30k over list price.  Sure, there are many stories out there about homes that have brought in $60k, or even $100k over list, some of our sellers have been the benefactors of that as well however, that is not the norm.  Persistence is key! If you've got $20-$30k cash on hand, above your closing costs and down payment needs, it's just a matter of time before you land a deal. Some neighborhoods are converting at $5 – $10k over list so it really depends on where you're looking to buy, and how much time you need to make a move.  
If you don't have $20-$30k on hand Silver Elk Realty Group has great lender relationships that offer home buyer assistance with down payments, closing cost's or low credit score challenges if needed. Gorden McLaughlin, President of Silver Elk Realty Group also keeps a few rarely executed strategies on tap that help sellers save on closing cost's which creates a very favorable advantage for his buyers.  Of the 20,000+ real estate agents in the state of Texas, less than 1% of them complete more than 6 home sales per year, and very few offer the power of two agents per customer. Gorden and Kemberly McLaughlin are both licensed – skilled real estate professionals that combine years of  experience in real estate, business, human resources, logistics, finance and sales, making them the best all around choice of agencies in our market. 
If you're thinking about making a move, give Silver Elk Realty Group a call today