Silver Elk Group Endorsed Vendor
Silver Elk Group only partners with highly experienced and trustworthy vendors. Our recommended vendors have been used for multiple projects and carefully vetted to ensure they provide first class customer service.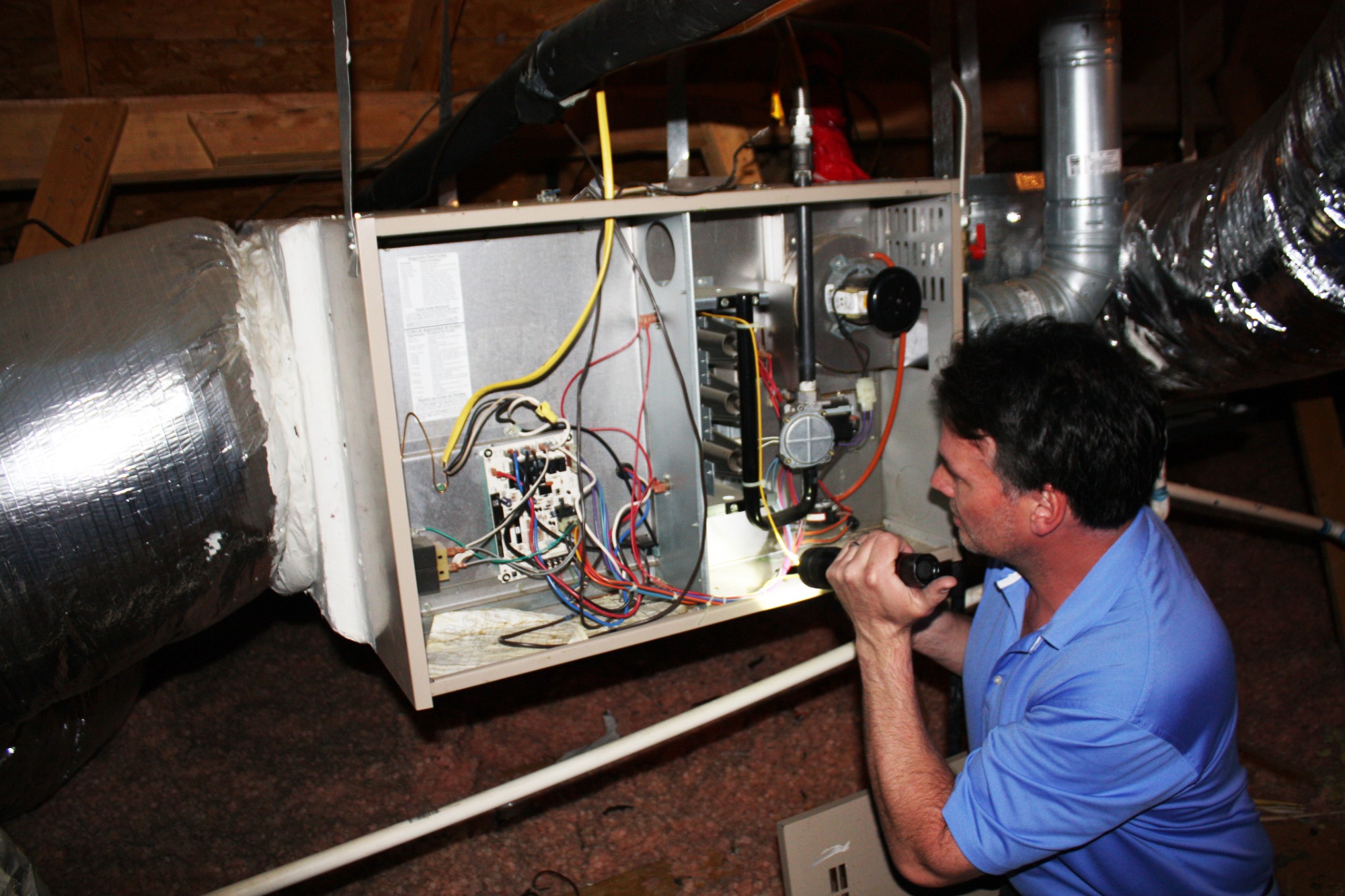 Whether you've just purchased a home, or are planning on selling soon, a custom home inspection delivered by a real pro will help ensure you have all the information that you need to be successful.  Schedule your FREE consultation today!