About Gorden and Kemberly McLaughlin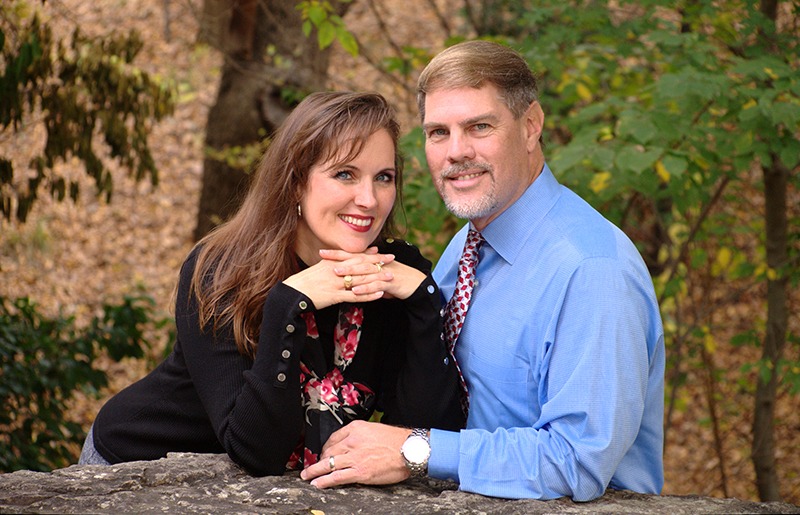 Gorden and Kemberly met at Toys R Us where they worked in two different cities, back in 1999, and have been together every since. They both served in upper management roles until 2013. Kemberly served as the Director of Human Resources, and Gorden as a General Operations Manager, both for fortune 500 companies before leaving to build their real estate business. Throughout their careers they've both striven to excel and achieve the high goals that they set for themselves, winning multiple awards and honors along the way.
After a long career in corporate America Gorden decided it was time for a change. For two year prior to leaving his role as GOM he and Kemberly had been talking and praying about a career change for them both. They both had experience managing large P&L's, were experts at change management, associate relations and team building, and sales so they thought building a real estate team might be a good fit for them. In 2013 they took a leap of faith and jumped in head first into the real estate market. After signing with RE/MAX Heritage in Southlake Gorden quickly learned how to tap into his network to connect with potential buyers and sellers. Off to a great start, the first 6 months in the business Gorden had bested his corporate income and could see that he had made the right decision. Soon after Kemberly would join him and they quickly launched The Silver Elk Team. Every since then they have been perennial winners of numerous awards (see below) and honors as Top Producers.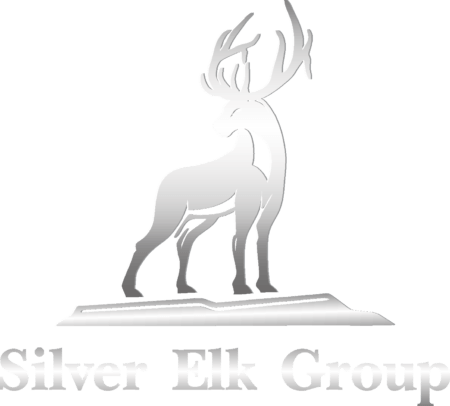 The Silver Elk Logo was birthed out of Gorden's passion for wildlife and the outdoors. The Elk is representative of power, majesty, and strength under control. As the Elk looks back over his shoulder he is always mindful that he is not in this life alone, and that he needs others to help fulfill his purpose. Leading by serving, and taking care of others before self. The color silver indicates experience, skill, trustworthy leadership.
SPECIAL DESIGNATIONS

Certified Listing Specialist
Military Relocation specialist
Recognition & Awards
2014 Executive Performance Award
2015 100% Club Award
2016 100% Club Award
2017 Platinum Club Award
2017 RE/MAX Top Producer Award
2017 Rising Star Award
2018 Dallas Magazines Top Producer
2019 Five Star Award Winner
2020 Dallas Magazines Top Producer
2020 Five Star Award Winner

We would love to meet you, let us know how we can help.