Give us a call before you speak with a home builder to learn more about how you can qualify to have your home sold for FREE
HAVE A HOME THAT YOU NEED TO SELL?
Most home builders happily work with real estate agents in order to help facilitate the sale. If you are thinking about buying a model home, or having one built, we can help save you thousands of dollars. The cost of selling your home is typically 6% real estate commissions. With Silver Elk Groups Five Star sales strategy, and builder relationships, your cost to sell could be cut in half. If you are interested in learning more about how this simple program works, and if you'd like one of the top real estate agents in the area to market and sell your home, send us your contact information below and we will show you how easy it is to save thousands right now.

MORE money in YOUR pocket. MORE agent attention to detail. MORE agent involvement throughout the sale process. Perhaps "MORE" is the best reason to use Silver Elk Group to list your home.  Call us today to discuss our success strategy for earning YOU top dollar for you home in the shortest amount of time possible.

While selling a home can be a bit intimidating, using a professional sales agent can take all the worry and uncertainty out of the equation. With the Silver Elk Groups seasoned sales representatives you can be assured to receive the very best care possible.
Here are just a few things you can expect when working with one of our team members:
Dale Schaper
SOLD MY HOME
Typically, the process of selling a house is very stressful. Pricing, staging, repairs, open houses etc. can cause tension and stress within the home. But working with Gorden and Kemberly has changed the way I view real estate transactions. They are very professional and their expertise is unmatched. They know the market very well, and their marketing is top-notch. We actually sold our house for a higher price than we were expecting. They took care of everything for us and had contacts for high-quality contractors when needed. It is refreshing to work with someone who cares so much about a successful transaction that act in such a professional manner. I highly recommend Gorden and Kemberly and will always use them for all of my real estate transactions.
Hillary Schatz
SOLD OUR HOUSE
Working with Gorden and Silver Elk Realty was a 100% A++ experience. He is extremely knowledgeable of the market, the neighborhoods/areas, vendors, and home conditions. He does not hesitate to point out issues to be taken care of and assists in any way possible with the resolution of those issues – going outside the box in many cases! His attention to detail is unparalleled, things that other realtors wouldn't even think of or consider! There were several times when I would be curious or wondering about something, if fixing this or that is necessary – and like magic, I'd get communication from Gorden stating that exact thing should be fixed! Mindreader abilities…but that's just evidence that you are his focus! His work is always the highest quality and he is extremely responsive and timely. He operates by high moral and ethical standards, and will always do what's right vs. what's easy. And that's what makes Gorden the best realtor I've ever had the pleasure of working with!
Eric Gomez
SOLD MY HOME
We met Gorden at an open house event that he was holding for one of his clients, and after talking with him felt that he was a great fit for us. Within a couple of weeks we listed our house with him, and in only three days after signing, Gorden held an open house event in our home. Due to his marketing strategy he was able to draw in three interested buyers, and quickly secured an offer that exceeded our asking price. If you are looking to sell your home with someone who will work hard for you and get results, we recommend you call Gorden today!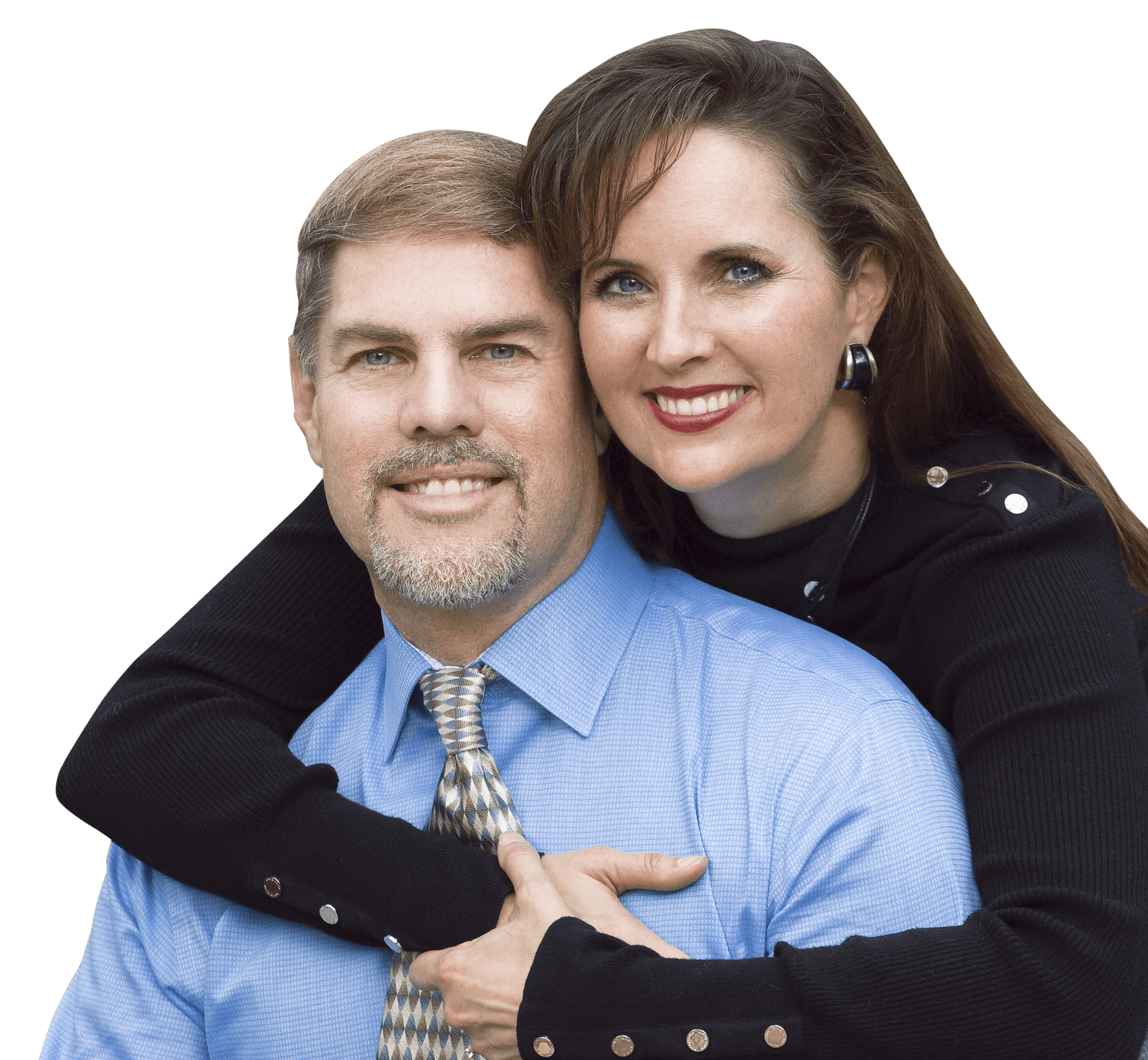 For more information about how our programs work simply send us your questions below and we will respond promptly.